Turnkey Manufacturing Solutions
MGF is a longtime manufacturer for the Printing, Packaging, Converting and Industrial industries. We manufacture parts or complete projects from start to finish. Our turnkey success is attributed to having complete control over all the processes and providing our customers or suppliers timeline and costs savings.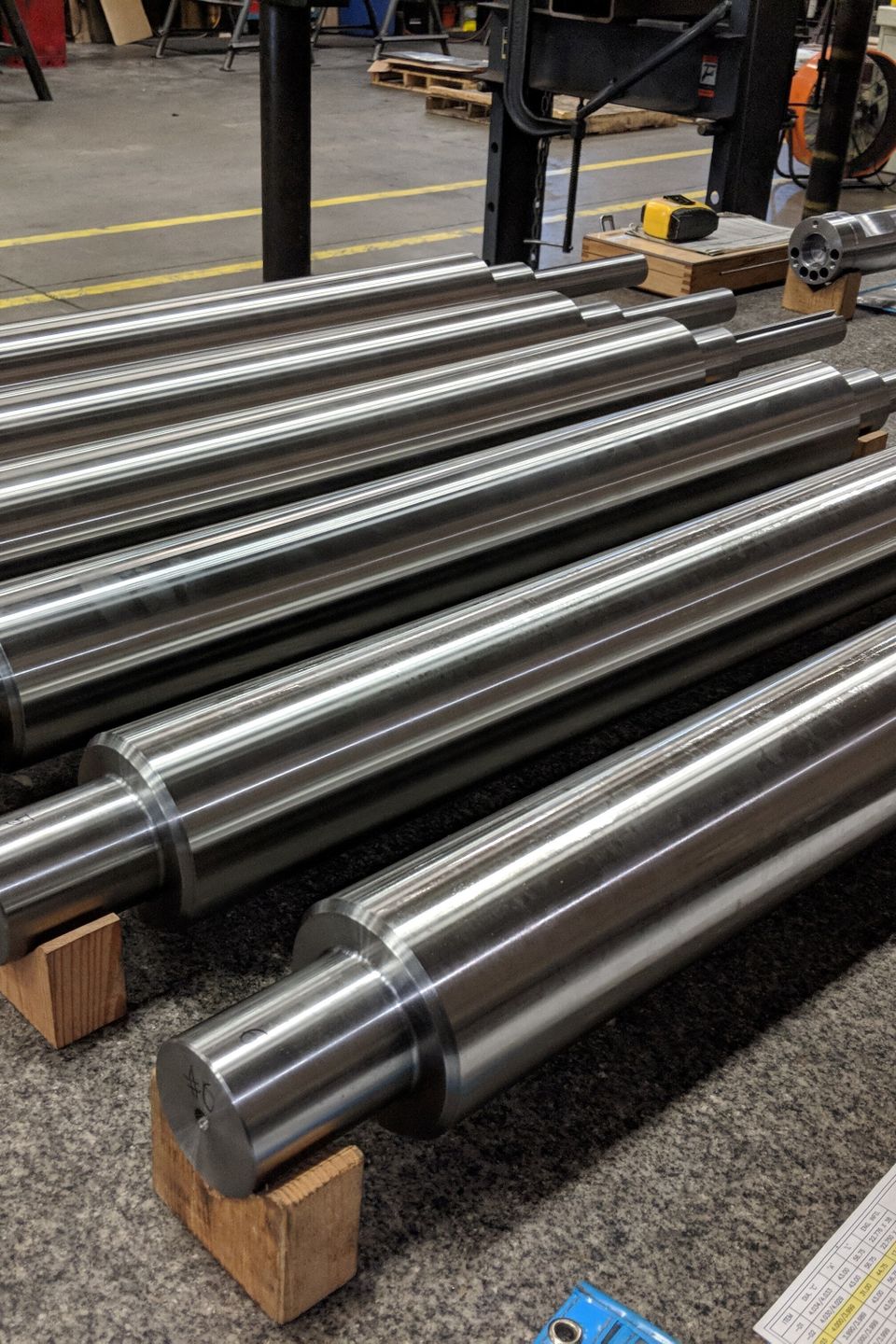 MGF Manufacturing Solutions
We offer all types of services on the manufacturing spectrum including:
• Custom Fabricating 
• Precision Machining 
• Assembly & rebuilding
• Production – short and long runs 
• Prototype
• Welding 
• Added value services 
Repairing vs. Manufacturing
There are occasions when rollers come in for repair and we determine one or more units are actually beyond repair due to deep gouges or corrosion, for example. In those situations, because of our wide range of capabilities, we offer to build a new roller or component by reverse engineering the sample to match the original specifications.
We specialize in aftermarket replacement parts and components.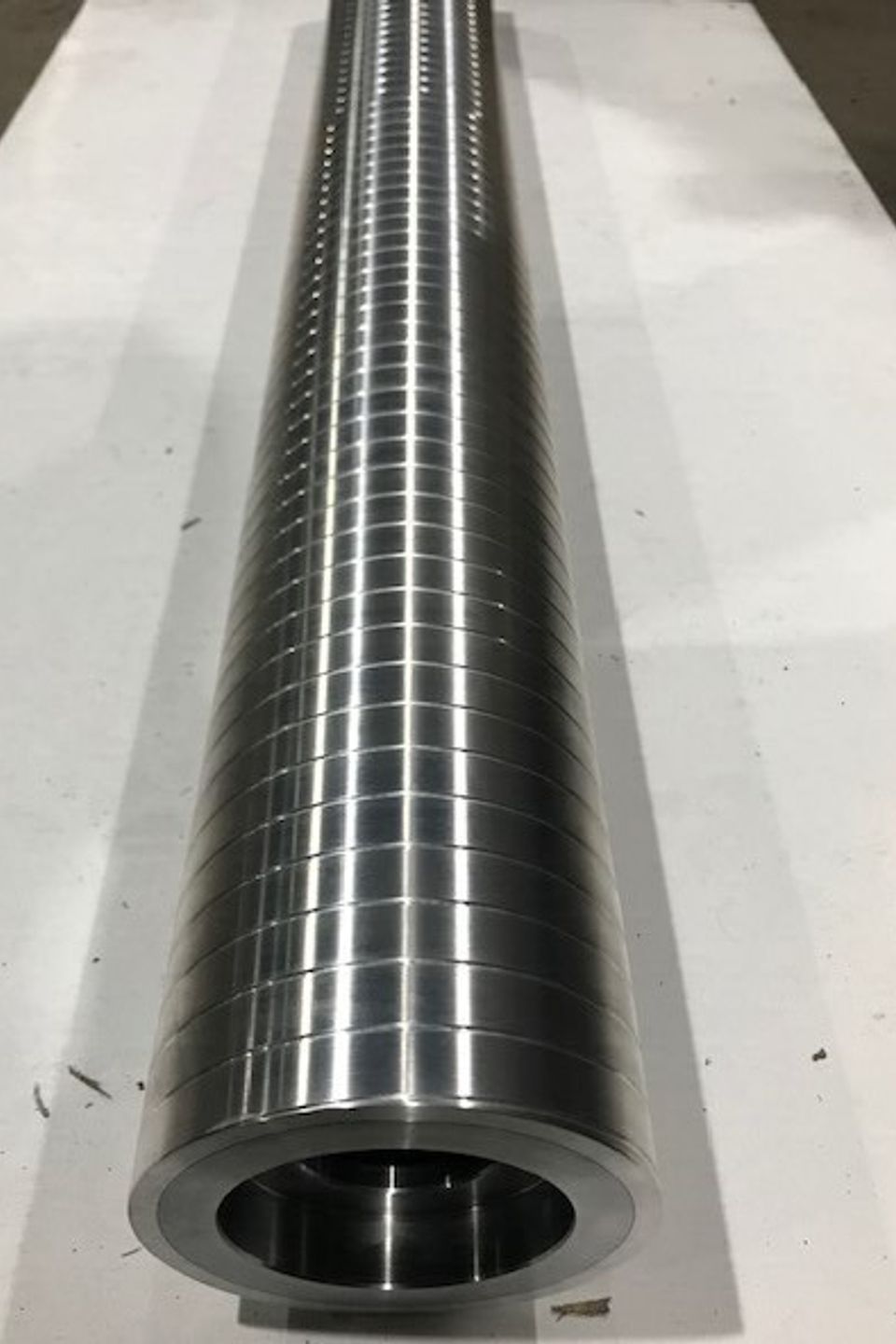 Specialized Manufacturing
MGF's Manufacturing is a specialized service focusing on equipment components – anything mechanical, metallic, and/or high-wear for the printing & packaging industries.

Within this industry, there are hundreds of different types of rollers, and not everyone can manufacture them. They're absolutely essential pieces of the printing & converting process.
Here are some of the components MGF regularly gets contracted for manufacturing:
• Traction rollers
• Conveyer rollers
• Idler rollers
• Chrome Rollers 
• Rotary drum scanner assembly
• Couplings
• Shafts (including tension shafts)
• Harden Anvils
• Knurled Rollers 
• Slitter Rolls 
Manufacturing Slitter Rollers is an MGF Specialty
We Have a Wide Range of Services
Whether it's

repaired, manufactured / fabricated, coated

or purchased, you can explore all of our service areas below.