We Have All the Parts You Need
MGF Services and Equipment has many types of printing press rollers and former noses for all vintages of equipment used today.
MGF has saved our customers at least 30 to 40% compared to OEM's price tag. Our large database of prints and sample pieces that have been sent in for reverse engineering enables us to offer you a great product and first class quality. If we don't have a print on file, no problem – just send us your sample and we will capture all the specs and return it in a few days.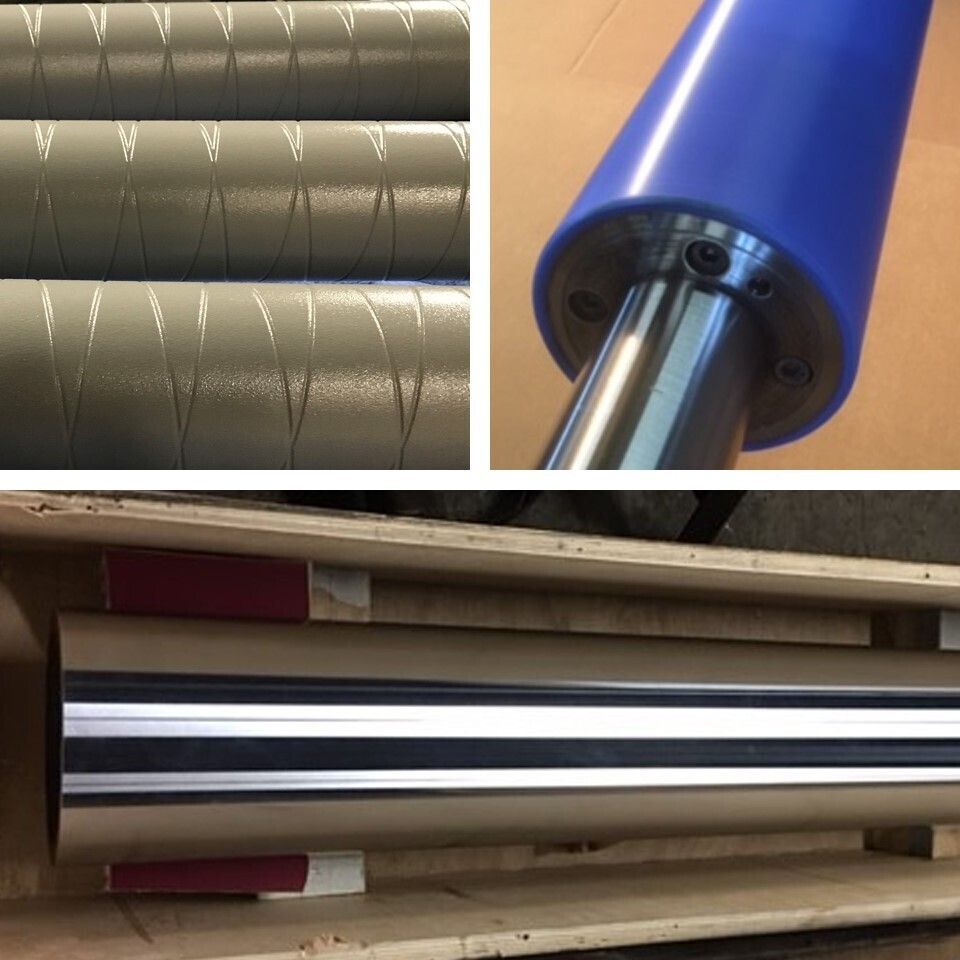 Printing Press Rollers Available
Some of the parts we can offer are: 
• Idler Rollers
• Ink Fountain Rollers
• Ink Vibrator Rollers
• Knurled Metering Rolls
• Harden Nip Rolls 
• Harden Slitter/Anvils Rolls
• Water Pan Rolls/H20 Water Vibrator
• Traction/Draw Rollers
• Conveyor Rolls
• Web Idler Rolls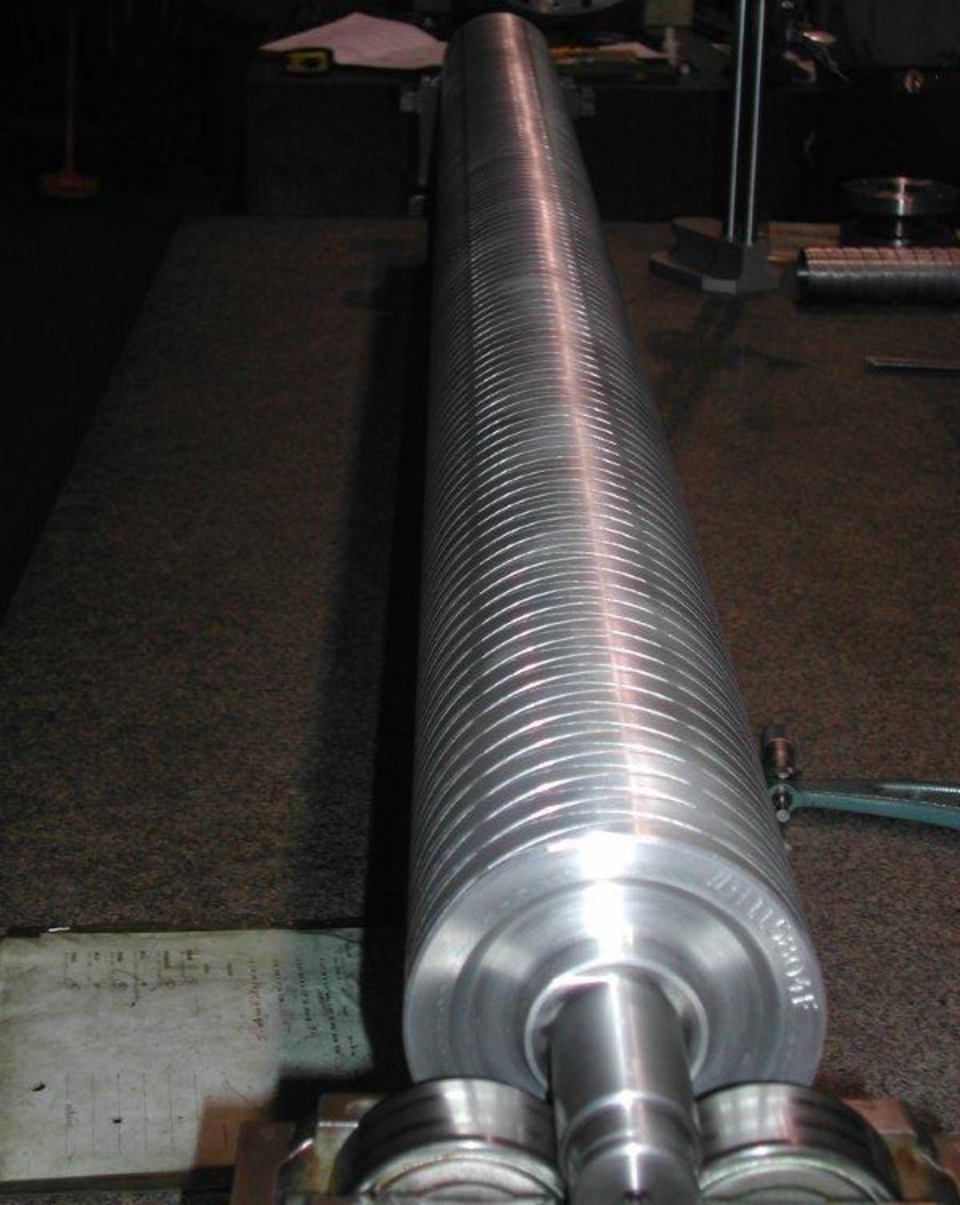 Web Idler Rollers Available
MGF Services's reverse engineering process manufacturers new replacement idler, splicer, etc. for many machine brand names. Give us a call to discuss your next purchase so we can pass along our savings in time and money  compared to other vendors and OEM.
Here are some of the OEM part numbers that we have manufactured: 
Conti Web Idler Grooved Roll - Part # WH998909- 5.8" x 60.250"

Goss Conti Web Grooved Tacho Roll - Part # W143341- 5.8" x 60.250" 

FD Grooved Splicer Roll - Part # WH115804- 5" x 83"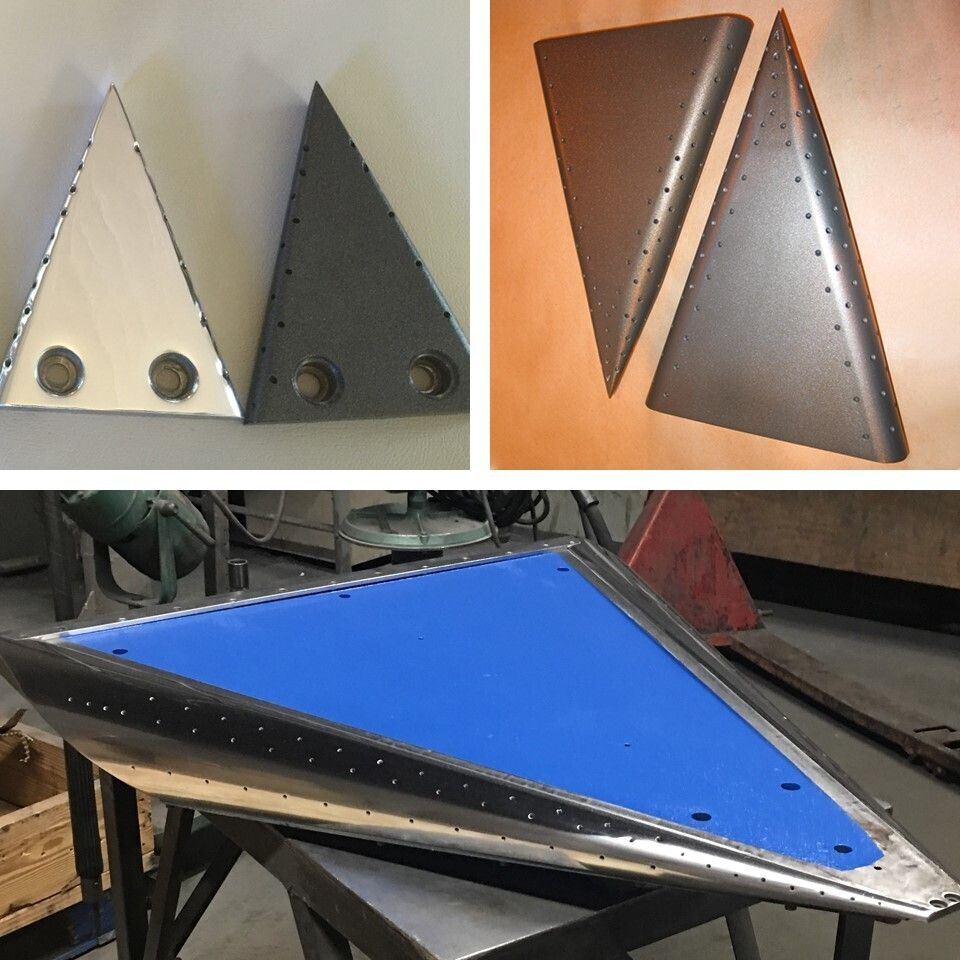 Pre-Owned Former Nose Inventory




Limited Availability
Some of the parts we can offer are: 
• C700 Former Noses
• Man Roland Noses
• G-16 Former Noses
• Goss Former Noses
• PFF Former Noses
...And More
We Have a Wide Range of Services
Whether it's

repaired, manufactured / fabricated, coated

or purchased, you can explore all of our service areas below.