Slitter Rollers - Solid and Tubular Construction For The Printing & Packaging Industries
While Slitter Rollers technically can be repaired, they are often riddled with deep grooves and other issues that make them extremely difficult to repair or apply coatings to properly. While MGF will happily consult with our clients about repairing slitter rollers, we are most often contracted to manufacture new slitter rollers instead, using our proprietary process, which yields performance that meets or exceeds OEM standards.
Slitter Rollers




Manufactured by MGF Services
Slitter rollers, also known as Harden Anvil, crush rollers, or work rollers, are key components. Folders and slitting equipment can be a bottleneck if rollers are not maintained. Avoid costly downtime with our new Slitter Roller that has been shown to achieve up to 2.5 + times the life of OEM standards.

These new rollers undergo a cryogenic treatment that extends the benefits of heat treating. An optional Armoloy finish can be applied to increase surface hardness to 78Rc.
Cryogenic Treatment by MGF Services
Cryogenic Treatment Enhances the Performance of Metals
Cryogenic treatment, which is sometimes called cryogenic tempering, utilizes ultra-cold temperatures to modify the micro-structure of metals and other materials. It has been widely adopted as a cost reduction and performance enhancing technology. It is also used as an enabling technology, when its stress relieving benefits are utilized to permit the fabrication (or machining) of critical tolerance parts. The cryogenic treatment process uses sub-zero temperatures down to – 300ºF to modify the micro-structure of the material. Cryogenic treatment promotes additional transformations in metals. It ultimately improves the performance of the metal.

Cryogenic treatment is an extension of the heat-treating process that further enhances metals in the following ways:
1. Relieves residual stresses
2. Promotes a more uniform grain structure
3. Precipitates eta-carbides in steels for increased resistance to wear
4. Results in a more uniform micro-structure for improved performance

Treated metals enjoy the following benefits:
1. Longer life due to reduced wear
2. Fewer failures due to cracking that result from the propagation of stress lines
3. Improved thermal properties
4. Better electrical properties with reduced electrical resistance
5. Reduced coefficient of friction on polished metals
6. Less creep & walk, and improved flatness for critical tolerance parts
7. Easier machining, polishing and grinding for better edges and finishes

Cryogenic treatment can make a major contribution to solving these problems:
1. High abrasive wear in cutting tools, molds, dies, brake rotors, gears, engine components, etc.
2. High corrosive wear in chemical, food, and oil equipment applications.
3. High erosive wear from, water, slurries and other abrasive grit carriers.
4. Distortions induced by design, forming, machining or environment.
5. Stress relief in complex tools, components, and welds.
6. Stress relief cracking of weld zones.
7. Surface finishing in any application where long life is needed.
8. Stabilization in parts and components as a result of stresses.
9. Machinability in aluminum and copper parts.
10. Electrode life in copper resistance welding electrodes (Type 1, 2, 3, 4, 11 & 13).
Armoloy Coating by MGF Services
This is a low temperature, precision engineered finishing process that produces very thin deposits resulting in very hard, slippery, and corrosion-resistant surfaces.  
This process can be added to improve surface hardness – 78 RC and higher 

Reduced friction and wear

Enhance corrosion resistance 

Withstands temperatures of 400 F to 1,600 F 

Low processing temperature 

FDA and USDA approved for use in food applications, medical, pharmaceutical, and clean room environment applications. 

Additional applications:  This Armoloy Coating can be an added process to heat-treated surfaces, cylinders, slitters, threaded components, linear rails and blocks, and many more.
MGF Machine Shop Services
Usually, when something goes wrong with your slitter rollers, your first thought is that you need to make a huge investment in OEM parts and expensive installation to get everything back to normal. Often times, however, all you need is the services of a top quality Machine Shop to repair your components to better-than-new condition.
We have decades of experience making malfunctioning slitter rollers operate like they are fresh off the production line.
We Service All Your Slitter Roller Needs
Avoid Costly Downtime With MGF Services' Repair, Coatings, and Manufacturing
The MGF Advantage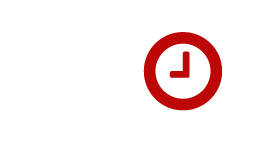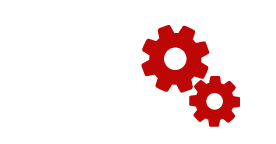 Integrating Technology for Better Parts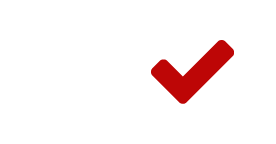 Single Source Turn-Key Capabilities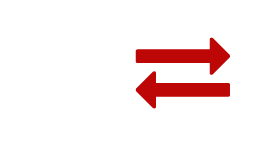 ISO Process & Manufacturing & Repair Capacity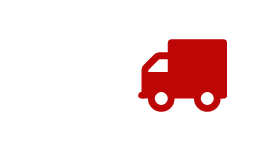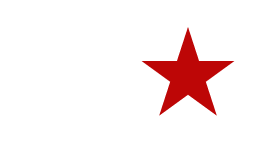 Unmatched Customer Service & Solutions